Our Schools. Our Future. Vote YES on February 9, 2021
Bainbridge Island has a wonderful legacy of support for quality education.
Help maintain that remarkable tradition by not only voting YES for schools
but also helping us share the message. Here are a few simple ways you can help:
1 .  Spread the word and get out the YES vote by putting our badge on
your website, Facebook page, or blog: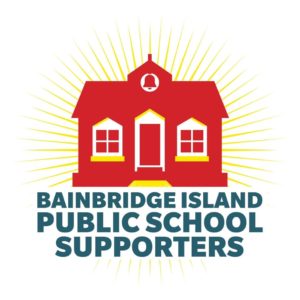 2 . Like BIPSS on Facebook and share BIPSS posts on your own social media.